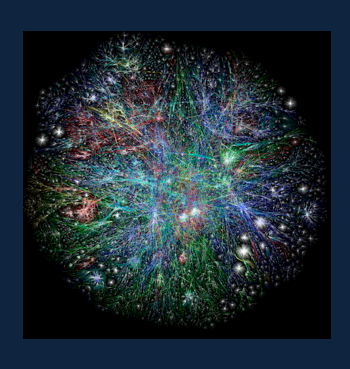 Lex's entertaining and unique speaking style never fails to keep the audience connected, engaged, learning and enjoying themselves. As a regular guest on The Broadcast, KTXDtv in Dallas, Texas, Lex educates the public on numerological, astrological, and life cycle principles. She lectures for social organizations, private groups/organizations, and can be booked for parties and events. She also appears at the Ritz-Carlton-Dallas Spa twice yearly during their Spa Open House, and at other hotels upon request (Lake Austin Spa Resort in Austin, Doral Saturnia Spa in Florida, Neiman Marcus Spa, and various cruise line events).
Hiring Lex for a private event can include confidential 10-15 minute private Astrology sessions for each of your guests, as well as a 30-60 minute group lecture.  Topics for lectures include:
Beginning Numerology: Birthdate Numbers and Birth Name Numbers • Parenting By The Numbers • Intermediate Numerology: Calculating Personal Years • Event Planning with Astrology and Numerology • One Through Nine: Delving Into Number Meanings & Their Shadow Side • What Lies Ahead: Astrology for Global Issues • Beginning Astrology: How To Calculate and Interpret Your Chart • Relationship Astrology • Geographic Astrology of Cities and States • Yours, Mine and Ours: Personalities and Astrology • The Moon and Your Emotions • Is The Moon Affecting Your Mood? • Dressing For The Moon Phase • Your True Purpose and Your Saboteur: Astrological North & South Nodes• The Astrological House Structure • The Ascendant and Your Persona • The 6th House: Your Health • Moon Signs in Men vs. Women • Rethink, Replan, Redo: Mercury in Retrograde • Steering Your Business By the Planets • Mars Retrograde: Reconsider Your Path
If you would like Lex to appear at your next event, or if you have an idea you would like to see added to this list, please give her a call (214.616.5950) or use the handy CONTACT FORM link.