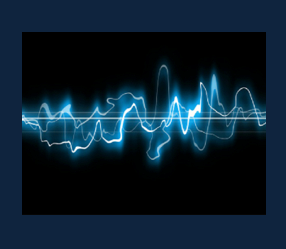 Once you receive your first hour-long Astrological personal consultation from Lex (either by phone or in person), you are going to want to sign up for her Monthly Audio Subscription.
Every month you will receive an audio recording in your email, personalized and tailored just for you, going over every aspect of your chart for that specific month.  A perfect blend of astrology, numerology, and cycles analysis will keep you 'in the know' and well-prepared to face and navigate each month's challenges.
There are two options from which you may choose:
Cycles Analytics, Standard Forecast Option, $15/month – this option goes into detail about the month ahead, discussing transits and cycles, and how they will affect you, everyone around you, and the world.
Cycles Analytics, Personalized Forecast Option, $35/month – this option is specifically tailored to YOUR chart and examines every aspect of your chart for the upcoming monthly cycle.  One personal 30 minute (in person or by phone) consultation with Lex is included with this subscription, which allows her to get to know you and your chart, and start you on your path to Self-Knowing.
Contact Lex today (214.616.5950 or use our handy CONTACT FORM) and ask about this exciting new audio subscription — if you sign up now, your personalized report will be waiting in your email inbox by the beginning of next month.