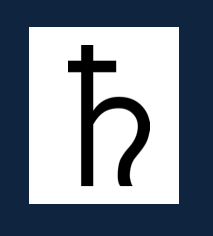 SATURN: THE SOUL  I like to think of Saturn as The Soul, or the Spinal Column of your Astrological Birth Chart.  Saturn is the serious planet, a taskmaster, and has also been called The Planet of Karma.  Saturn brings restriction, limitations, structures, and deep meanings to our world.
Discover what Zodiac sign your Saturn is in, and look closely to see where it falls in your House System.  This will dictate the seriousness of your nature, and the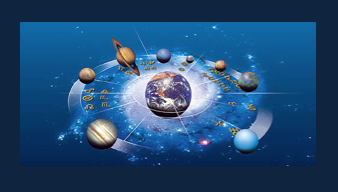 areas in which you may face challenges in your life.  Saturn comes back around in our charts (also known as the Saturn Return) every 29 years or so and with the Saturn Return, usually some measure of difficulty is encountered, and personal growth occurs. 

Let's talk about your Saturn and the Saturn of those you love and interact with daily.  Give me a call at 214.616.5950 or use the handy CONTACT FORM — we can set up your first individualized reading, either in person or by phone, and get you started on the path of Self-Knowing and Life Cycles Awareness.