For everything there is a season, and a time for every purpose under heaven (Ecclesiastes 3:1)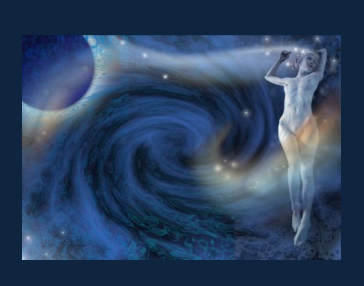 Our life, our world, our universe is made up of intricate and beautiful cycles.  Lex Rice has spent a lifetime in the study of these cycles, advising individuals, businesses, and organizations on understanding the strategic cycles in their lives.  Learn the skills you need to begin to flow with the cycles in your life instead of fighting them.  No longer swimming upstream and fighting the current, you will begin to notice a quiet harmony in your life as you gain a deep understanding of the many cycles that affect every aspect of your existence.
Give me a call (214.616.5950) or use our handy CONTACT FORM and discover the cycles that are coming up in your life, or in the life of a loved one: Birth/Re-Birth Cycles, Death/Divorce Cycles, Love/Marriage Cycles, Learning/Education Cycles, Financial Gain/Loss Cycles, Contemplative/Spiritual Cycles, Business/Career Cycles, Move/Transfer Cycles, and more.