VENUS: LOVE AND MONEY    Venus, in mythology, is the goddess of Love. In Astrology, Venus represents Love, Money, Possessions, Relationships, and Harmony.  While Mars represents our sexuality, Venus represents the romantic side, the pleasures we share with others, our harmonies in our relationships, the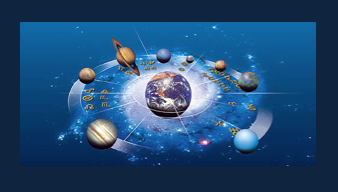 beauty and aesthetics of our personal possessions.
In studying your Venus and the Venus of others, look to the House where it falls in your Birth Chart, as well as the Zodiac sign.  A person with Venus in the 11th house would enjoy large groups of friends and many social circles.  If that person also had Venus in Aquarius, these traits would be even more amplified.

Let's talk about your Venus and the Venus of those you love and interact with daily.  Give me a call at 214.616.5950 or use the handy CONTACT FORM — we can set up your first individualized reading, either in person or by phone, and get you started on the path of Self-Knowing and Life Cycles Awareness.